Masama, the birth of a sustainable coffee business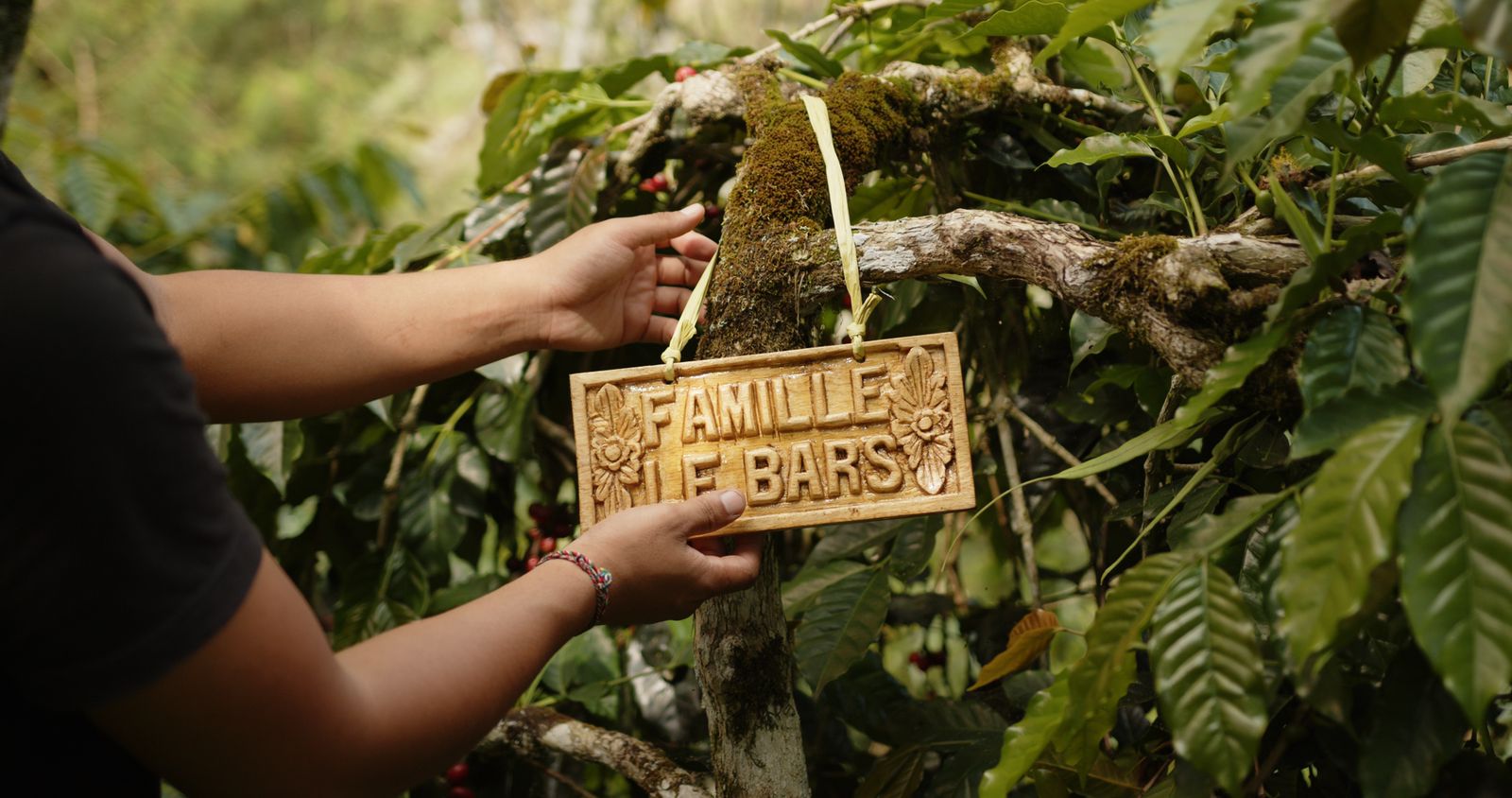 Dear coffee lovers,
After years of meeting with farmers all over Indonesia, spending hours in the forest, talking about the different layers of plants present, the one that are disappearing…and drinking kopi tubruk by the front door, I decided to set up a business that would help those Indonesian that welcomed me so beautifully in their world!
My meeting with Made and his son Bayu confirmed that I wanted my commitment to be flavoured with coffee!
Masama was born from the desire to be the change I want to see! This brand I am proud of will aim to propose coffees from Indonesia that are produced in respect of the Human and Natural environment. And the best way we found to do so is to set up Adoption!
I want to share with you the whole coffee story. I believe you are here because you are not a simple coffee drinker! By becoming 'parents'. or Masama's partners, over months, you will receive news from the coffee forests, from the farmers, Indonesia and myself! Hopefully enjoying at home your freshly roasted coffee, thinking about the past weeks shared with the persons that produced it…
Let's grow together coffee trees and a story that last!
With Love from Indonesia,
Amandine, dreamer, and founder of Masama.