Have you ever thought you could adopt a coffee tree?
Ready to meet indonesian Farmers?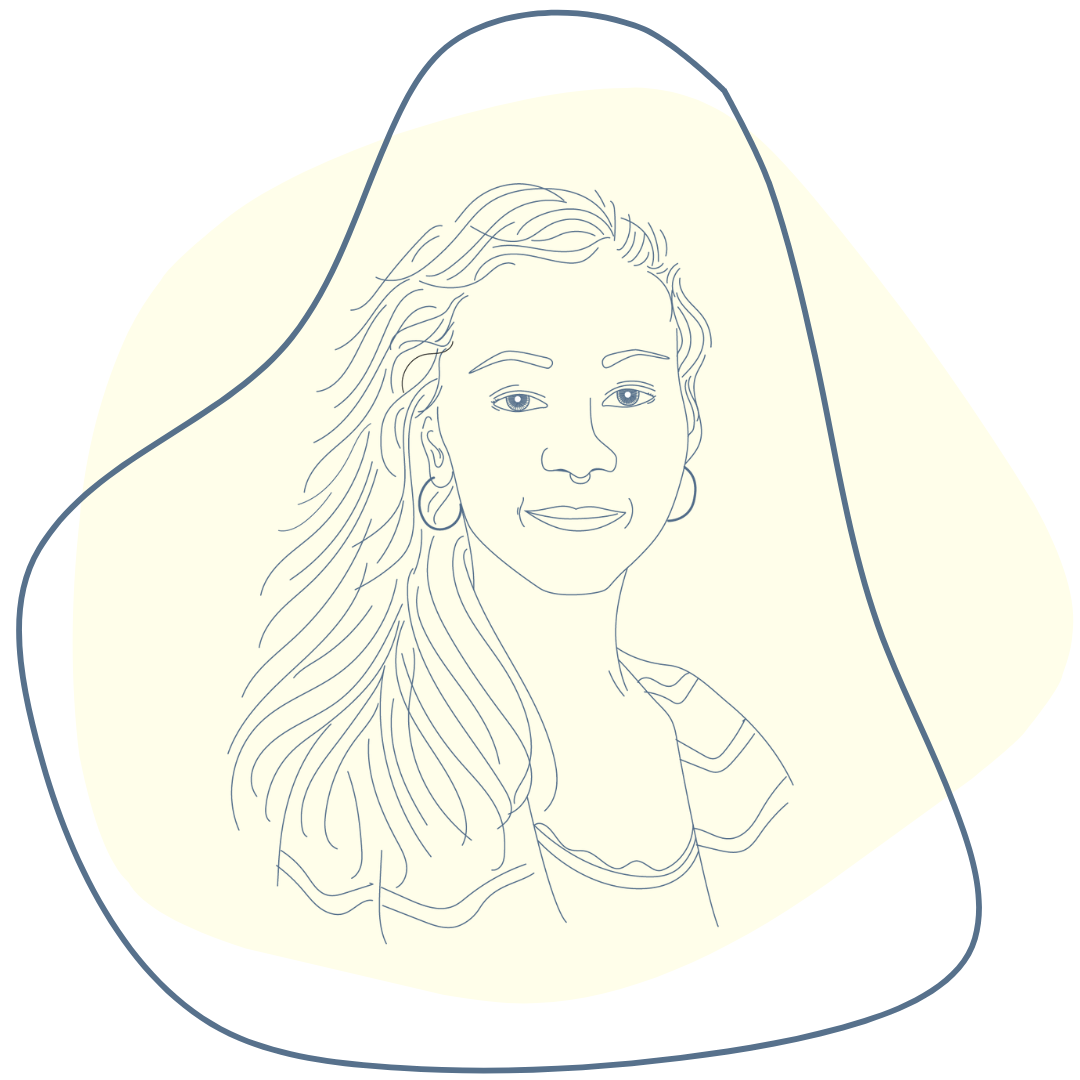 Hello there,
I am Amandine, 
the founder of Masama!
After years of working with farmers, I realized that most of the time producers don't know where their crop is going or how it is used…
And, consumers also wonder about the origin and context of the production of the coffees they buy!
At Masama, I feel it is our responsibility to be this platform of encounter and social discovery.
Discover Coffees and other surprises from Indonesia
Meet our partners' families!
We take you on a short journey to the coffee plantation, where you will meet the family of Made!