Our partnership with Balinese coffee farmers.
Meet our Balinese partners
Masama sources its single origin coffee from the Indonesian Island of Bali. 
Made Sukarta and Agus Bayu
In Bali, in the region of Kintamani, where orange trees and marigold thrives, Made Sukarta has been planting coffee for more than 10 years. He received seedlings from the government and learned by himself how to select the right seeds and cultivate the coffee trees.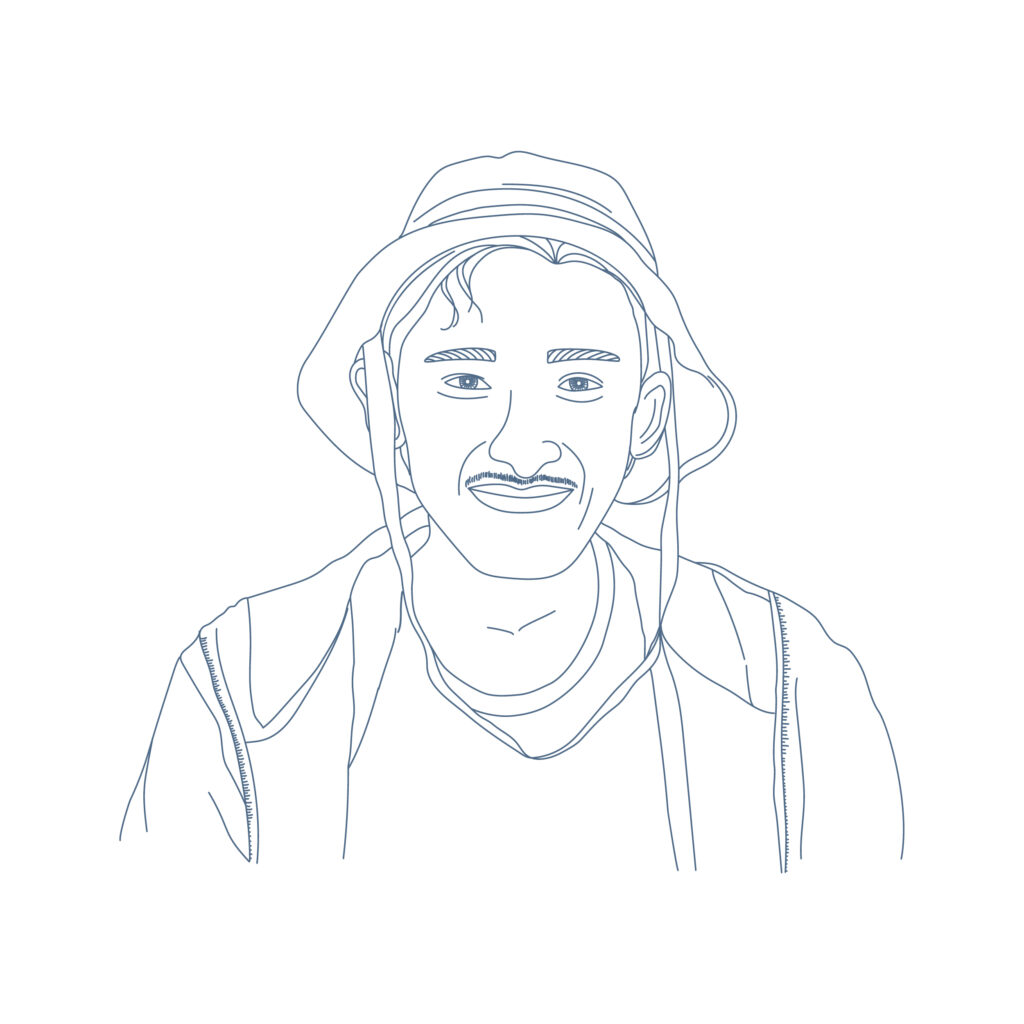 Young 31 years old Mika has been working for 6 years in the tourism industry in Bali when he decided to go back to his village, in the hills of Pupuan. Today, he is a strong support to his community and has been a pillar in the creation of the first organic coffee farmer cooperative of his village!
The Indonesian coffee production has been increasing significantly since the 2010s, supported by the government with the frequent distribution of seedlings.
Most of the time, small producers will sell their harvest 'on the tree' three months before the coffee cherries are mature. This method leads to early picking of the coffee beans by the farmers and thus decreases the quality of Indonesian coffee. 
On the other hand, the number of consumers of coffee worldwide is increasing with significant growth of the market of specialty coffees. Those coffees are for example traceable to the plantation and to the farmers and receive special care from the beans to the roasting to provide the best taste and profile to coffee lovers. 
This market is a real opportunity for smallholders to promote their coffee and their terroir!
By working with Masama, the farmers are enable to monitor their crop yield easily and get a pre-payment that allows them to finance the manpower needed for the delicate harvest of the mature cherries. 
At Masama, we work together with the producers, with a constant communication that allows for a better understanding of their needs. 
What really happens when I purchase beans from Masama?