What really is our coffee consumption?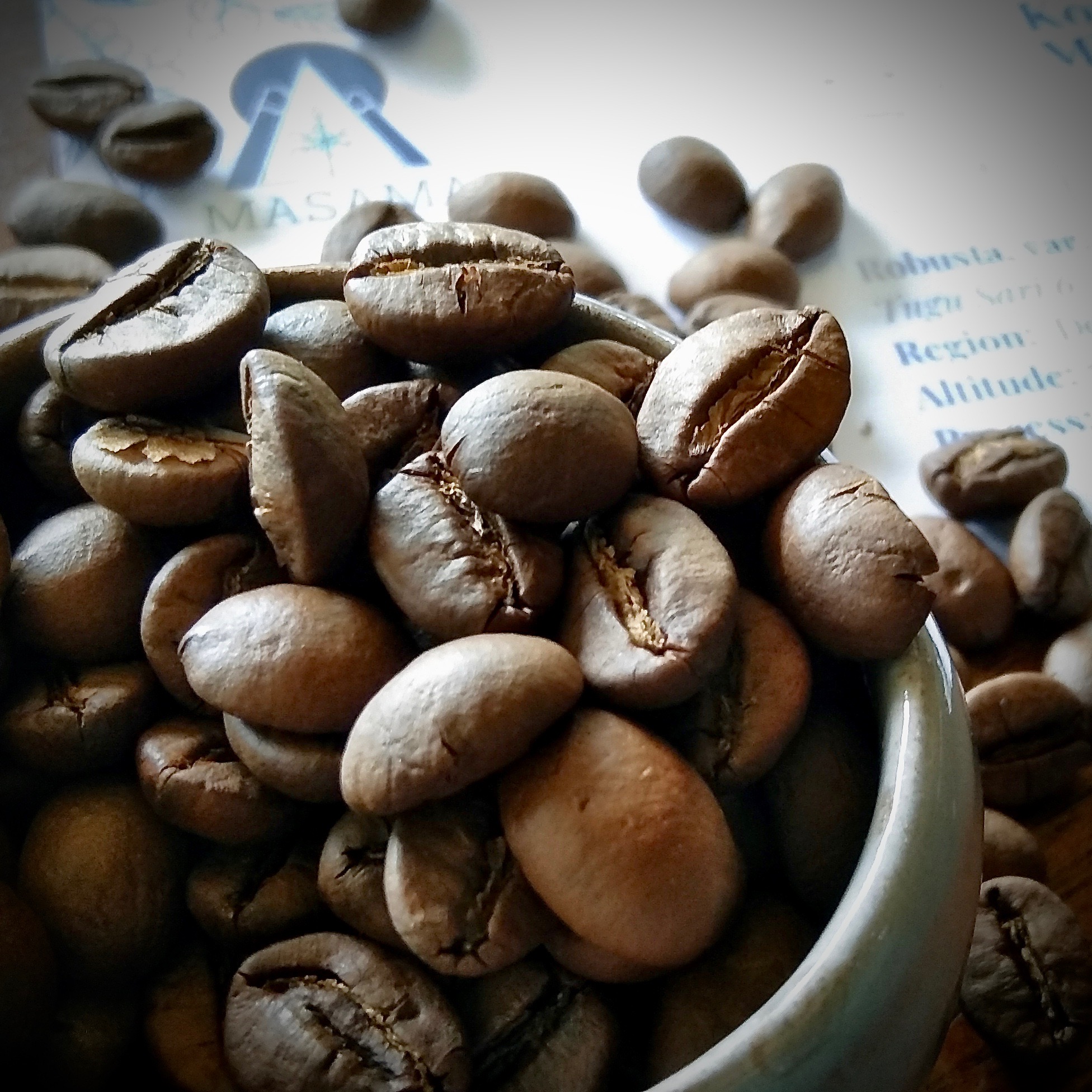 Dear coffee drinkers,
It's another beautiful day here in Indonesia, and starting it with a nice cup of Balinese coffee is a real treat.
It's already the month of August, and I wonder how many kg of coffee I have already consumed since the beginning of the year…A special and well-caffeinated year with the creation of Masama must have demanded large volumes of coffee!
I am sharing with you today the result of my researches …
Here is what I have found…In Europe for example, Norway is the biggest addict to the dark liquid with about 10kg of coffee per person consumed per year! France is far behind with about 5kg per person per year*…that is not a little amount!
When I started to think about Masama with Made and Bayu in Bali, we found out that on average, a coffee tree would produce 2kgs of roasted bean per year.
So we decided to propose this volume for our adoption project!
Doing some additional math, buying 2kg of coffee with Masama, it is the possibility to get 280 cups of fresh coffee at home**…not that bad! And it still does not cover the yearly need of most coffee drinkers in Europe and the United States! 
Being a coffee lover, you might drink at least 2 cups a day , it is at about 4 months of Indonesian flavours on your table and shared with your loved ones!
Wishing you a beautiful day wherever you are, 
With Love,
Dreamer and founder of Masama